THE MUMMY RETURNS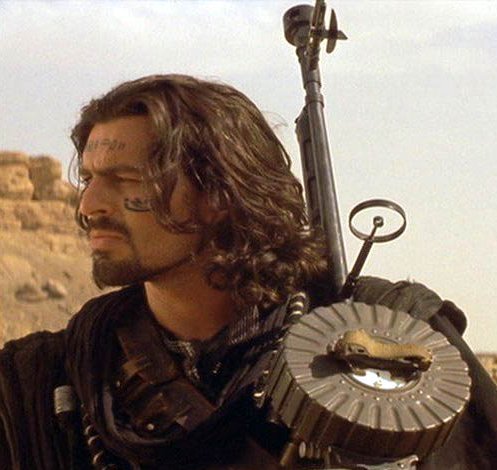 Can you tell that I am completely in love with this man?;)
He is one of the most inspiring characters that I have ever seen, his mysterious ways, his deep looks, the magnificent long hair, the facial tattoos were the main reason why I was so fascinated by the movie The Mummy. And now, in its sequel The Mummy Returns, he is even more beautiful, seductive, lovable! The scenes in which he is with his falcon showed us a new face of Ardeth Bay, the sweet and tender, the smiling warrior. What a sight!
In this page I will be posting pictures and fics featuring Ardeth and Jonathan, my favorite slash couple from both movies.

Pictures of the actors
Pictures of the actors also will ha their spaces! Oded Fehr and John Hannah have special places in my heart! Oh! And Brendan Fraser too! Click on their names to see the pictures!

My Fantasies with the boys...
a small missing scene from their journey in the Flying Carpet!
a fluffy, if not a bit angsty, sequel to "Starlight".

Do you want to see a very delightful collage by Sandra Lee?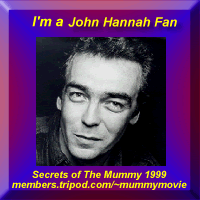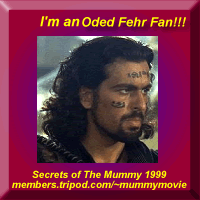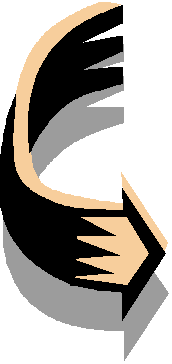 go back to index